After the release of his newest single, "Plano," TJ Monterde clarified that his song does not portray a break-up with his partner KZ Tandingan.
Starting as best friends who always supported each other's dreams to becoming lifetime partners and achieving their dreams together, celebrity singer couple TJ Monterde and KZ Tandingan truly have a beautiful relationship.
Without any hints of relationship issues, the majority of their fans were quick to express their concerns about the couple's status as soon as TJ tweeted the lyrics of his latest song.

Premiered on March 9, "Plano" is a heartbreak song that reveals the pain of moving on from the plans you made with someone you loved your whole life but got fulfilled by another.
With that, some fans immediately assumed that TJ could be referencing his relationship with KZ.
Breakup speculations caused by Plano's heartbreaking lyrics quickly spread online, but there were some fans who still remained positive and decided to trust the couple.
To give clarification to the speculations, TJ penned a simple but sweet birthday message for his wife.
"Some people might have thought we're over, in a blink; but with all that I can — I won't ever let this ship sink," TJ said.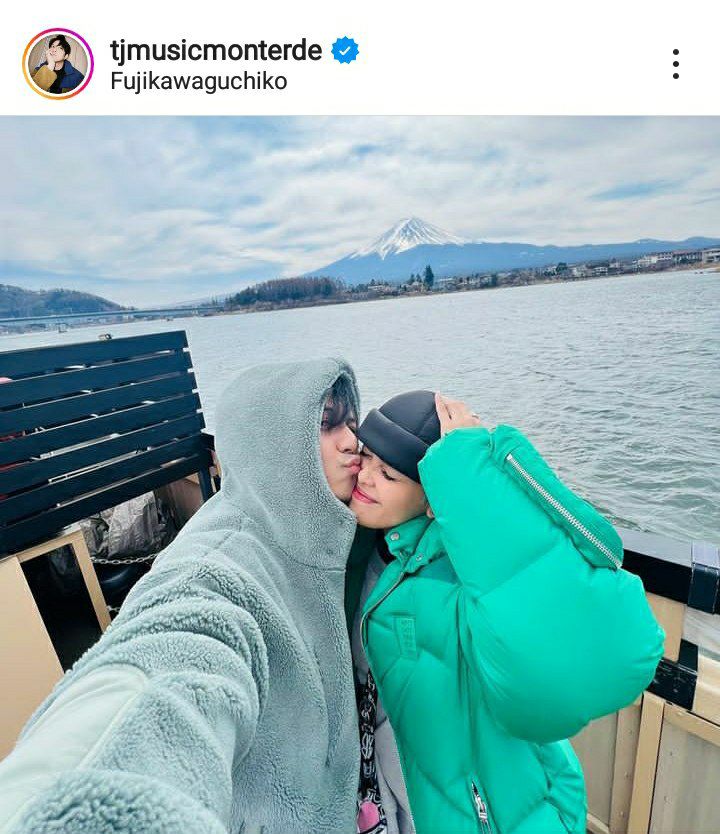 Through his greeting, TJ reassured everyone that they are not going through some marriage problems as others thought because they will always find a way to let their love sail.
Minutes after TJ's post, a lot of their supporters commented, "Pinakaba niyo kami!" followed by their best wishes for the couple to stay stronger and never run out of love.
Photo Credit:
https://www.instagram.com/tjmusicmonterde/